The Three Little Pigs
By: Praveen Vijayakumar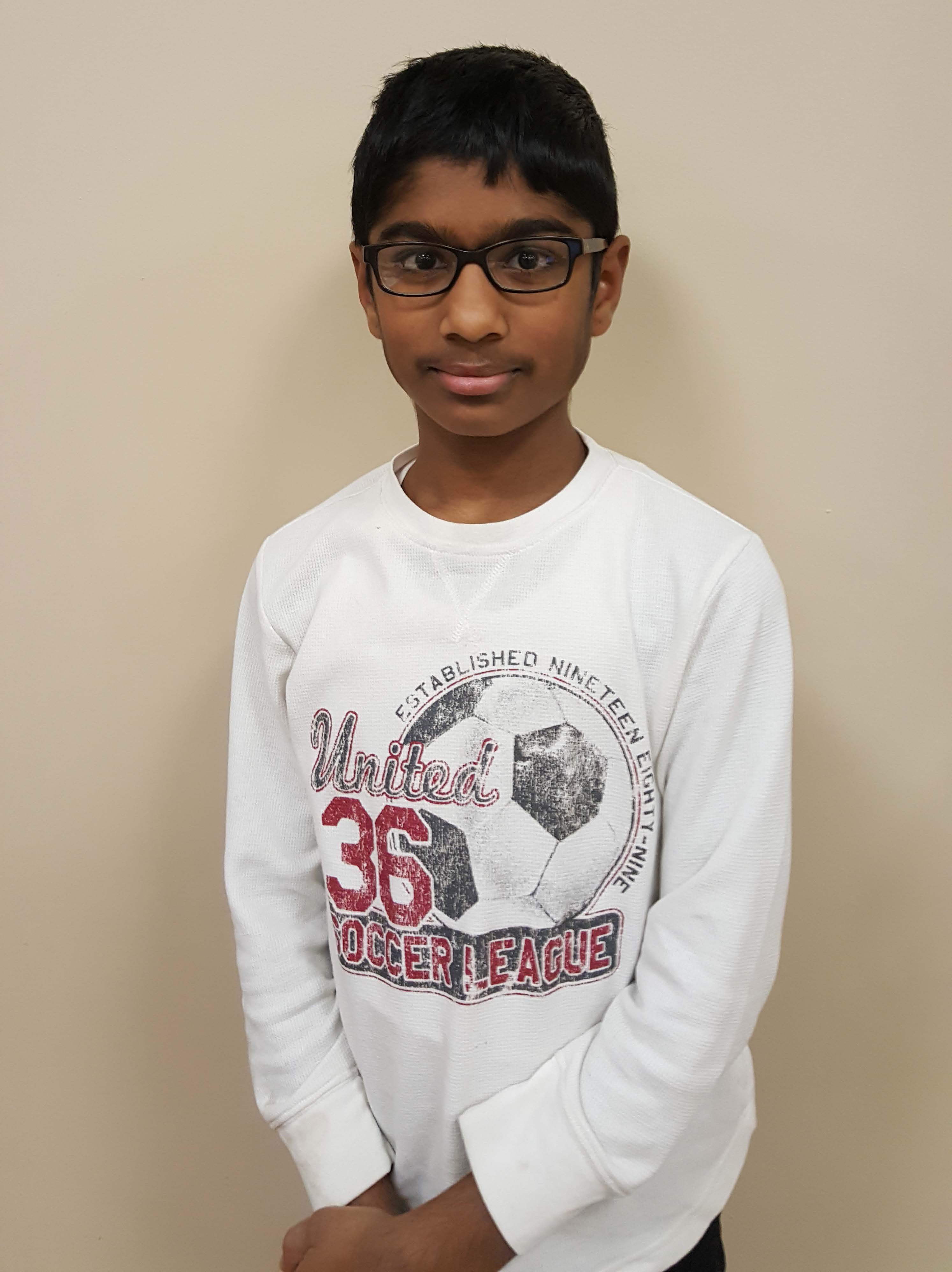 Hi! I'm Mrs. Pig. I have three kids named Jeff, Bob, and Mike. I live on a farm. One day, I cried in the kitchen. My sons asked me why I was crying. I told them that I was sad because I didn't want them to leave me and go out into the world alone to start their own families. I wanted to stay with them.
The three pigs said, "It's okay mother. We'll take of ourselves."
I was satisfied by this because I knew they could take care of themselves. I told them to start packing their clothes. They were done in three hours. They set out after giving me hugs and kisses. After two days of their absence, I felt they needed me. I set out behind them because I wanted to know if they were okay. They walked together for one week; then they split up to build their homes.
I followed Bob first. He is very fat. I never told him that. He bought hay from a worker horse. He went down two blocks and started to build his home. Is he really this dumb? I thought. He finished in half an hour and went inside. He ate and slept.
I decided to follow Jeff. He is neither thin nor fat. He bought flowers from a worker cow. He set out for a little while longer, and then he built his house in a ditch. He's dumber than Bob, I told myself. He, too, built his house in half and hour. He ate and slept.
Next, I decided to follow Mike. He was the youngest and thinnest of all. He was the smartest too. He came upon a worker cow.
"Those seem very heavy," Mike told the cow.
"They sure are," replied the cow.
"Would you mind if I borrowed some bricks for my house?" Mike asked.
"Why not?" replied the cow.
Mike took the bricks and found a nice, grassy spot that he could build his house in. He finished building his house in two hours. Mike was very tired after that, so he took a quick nap. He woke up and ate a hearty dinner. He is very smart I thought.
I decided to test their homes. I got into a wolf suit I had brought with me.
Meanwhile, in Jeff's house, Bob was lying on the floor exhausted from running away from me: the wolf. He had come to Jeff's house for cover. I called out to the pigs that I was going to blow their house down. I huffed and puffed until the house came tumbling down. I blew down Bob's house down first. Bob and Jeff hurried off to Mike's house. They were very tired when they got there. Bob opened the door and told them that they would be safe in his house. I went and tried to blow his house down. I could not blow the house down. I pulled off my wig, revealing who I really was.
"You are the smartest!" I told Mike.
"Now you realize?" he asked.